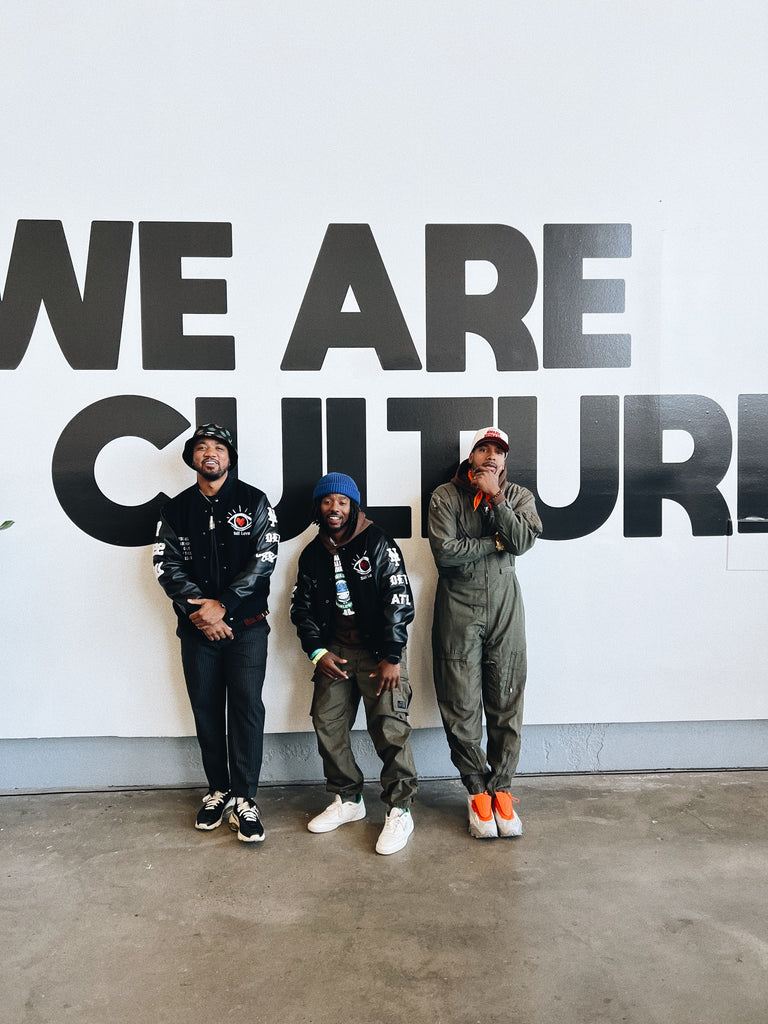 Last weekend we hit CultureCon in NYC and it was a vibe!
For those of you who don't know, CultureCon has been an amazing gathering in Brooklyn of black creatives, thinkers and business owners for the past few years. It serves as a homecoming of sorts for a lot of us who are working to intentionally shape this culture that we love and hold dear. This year was the biggest so far and they did not disappoint!
From the various panels, to the activations, food trucks and vendors, everything was ultra black and it felt inspiring and empowering.
Drew and Omar drove from Detroit to NYC, we had to make sure our collective presence was felt; and it was! We got a lot of love on the brand and the work we are doing. We saw a lot of friends and met some dope new people too. We think it's safe to say CULTURECON IS AWARE👁
If you are a creative in the New York area make sure you tap in next year! You'll definitely see us there.
Stay aware!
Continue reading